This is my motorcycle page.
Update 26.05.2021
I have now restored many details and repaired many smal problems.
Now it looks like this: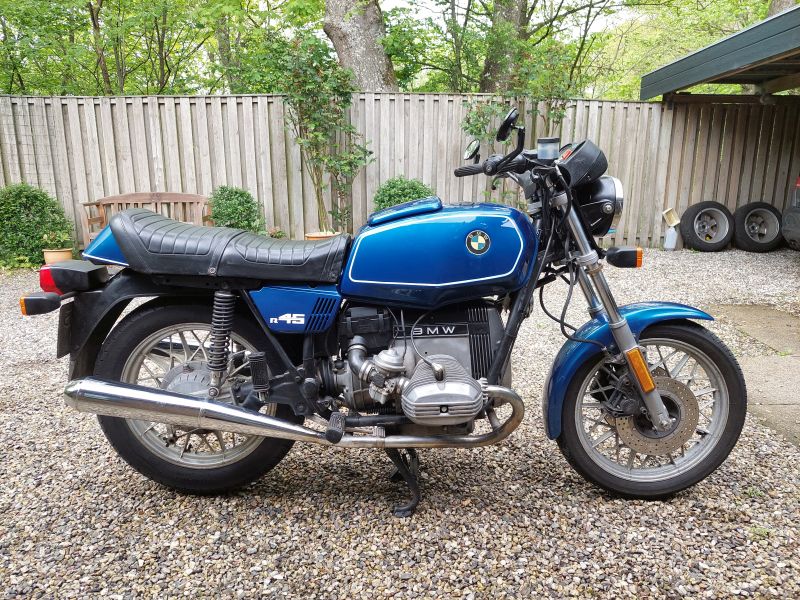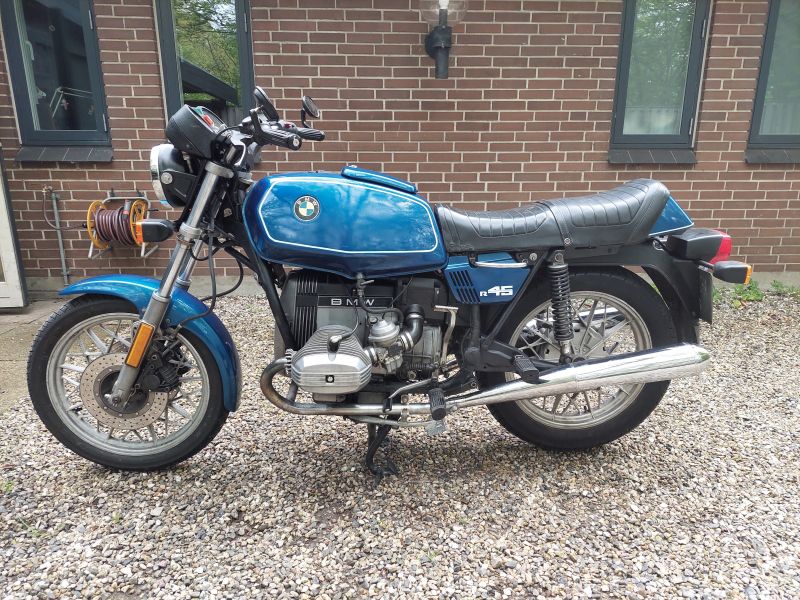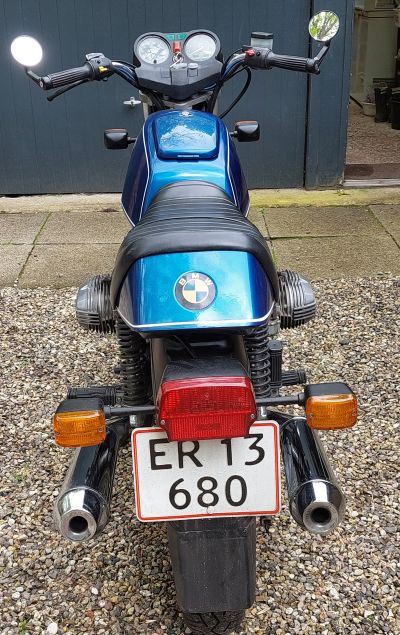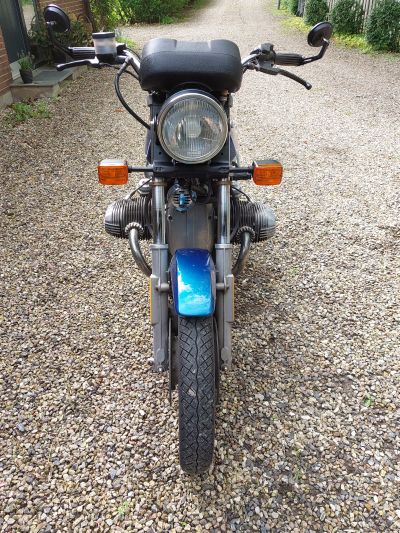 Update 04.02.2021
I have bought a new motorcycle:
A BMW R45, 1982, 35 HK, 77.000 km.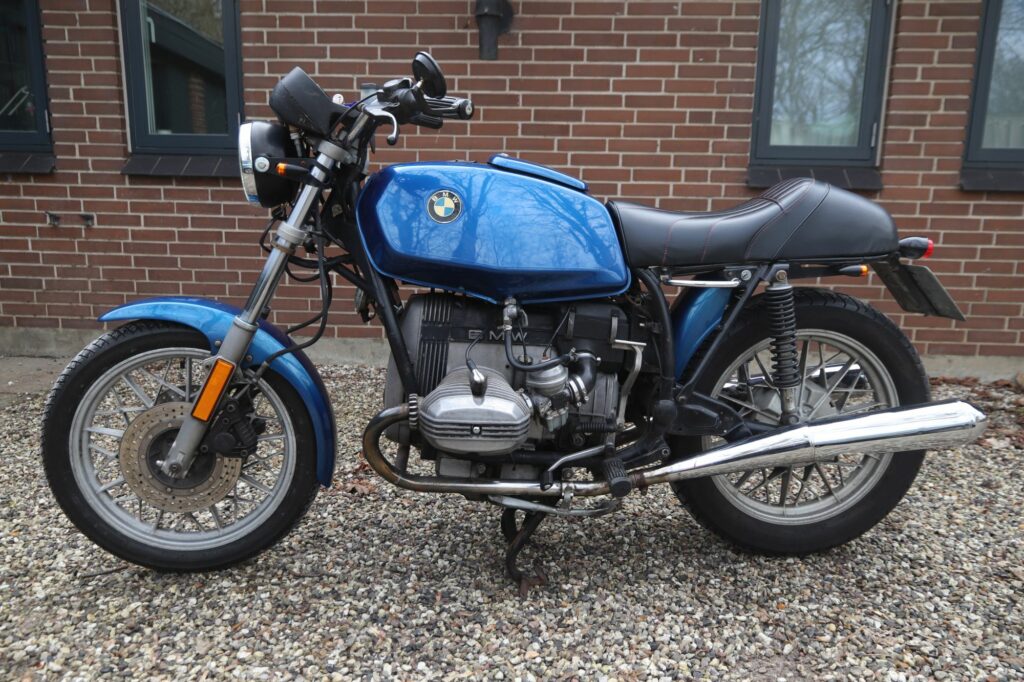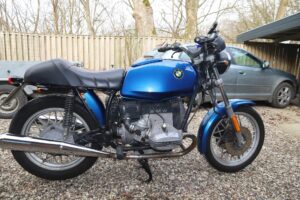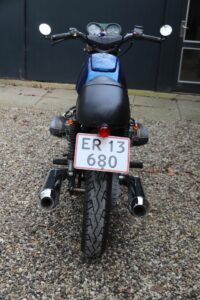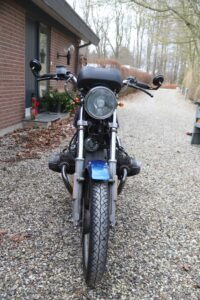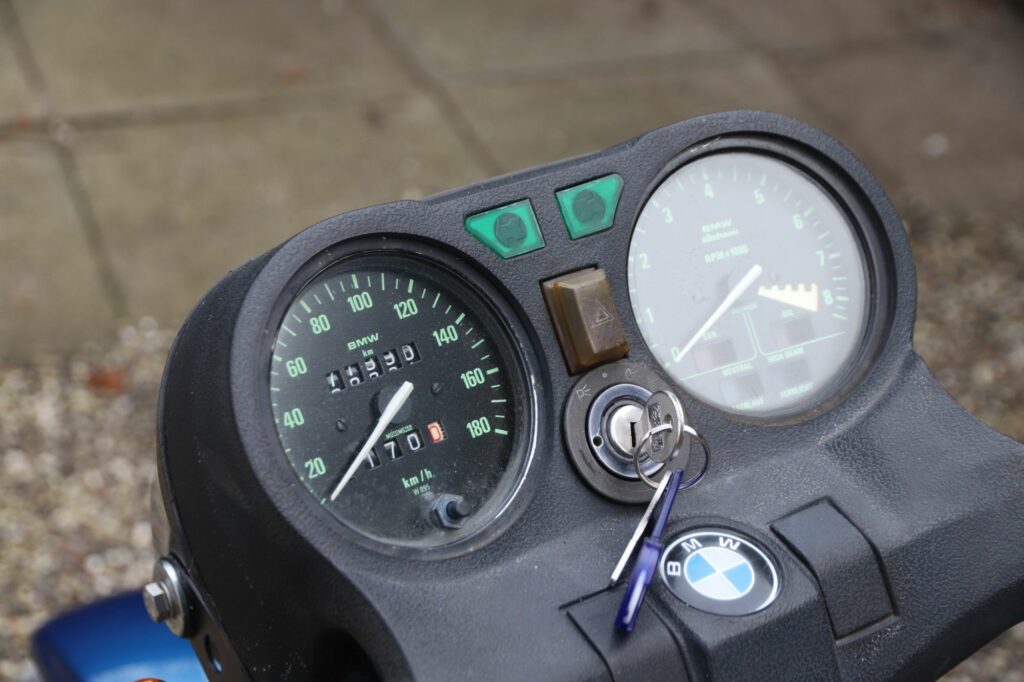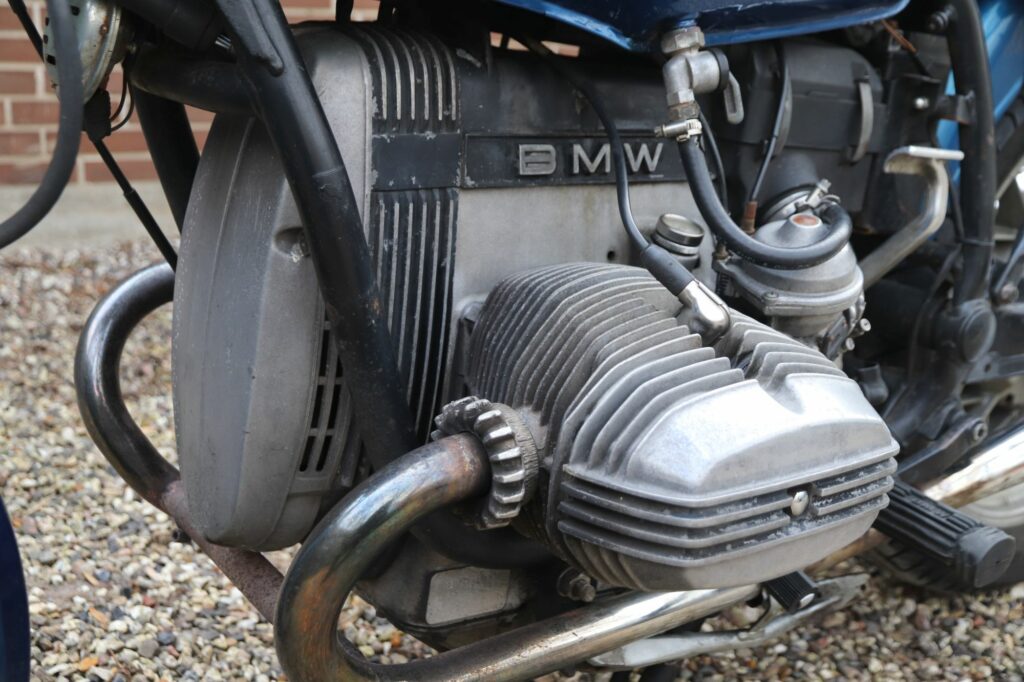 Update 18.10.2020
I have sold the Honda!
Now I am looking for a cheaper smaller older motorcycle.
A 400-500 ccm, maybe a Virago 535.
Update 06.05.2020
If have a new motorcycle:
It is a HONDA CB600FA, Hornet, from 2007 , run only 10.000 km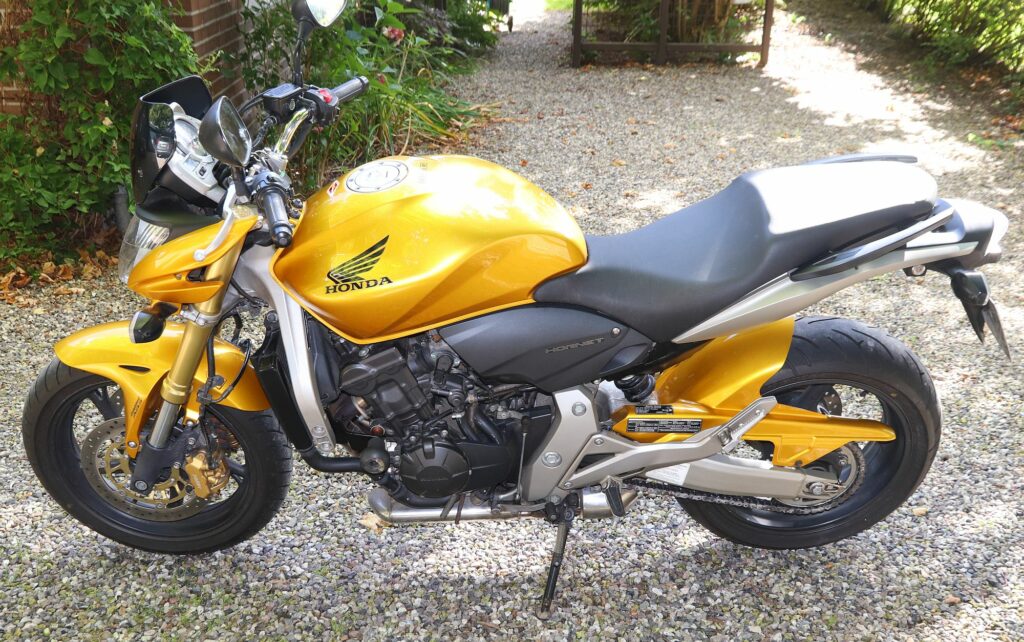 ---
SOLD: YAMAHA XS650B
It is from 1975.
I bought it in 1998 for 15.000kr.
I had to register it myself and pay the toll (6.000kr).
It is imported from the USA and so has a type number 447, and shows the speed in miles.
The bike is almost in original shape, but is has different exhausts, Sito, with more sound.
From 2010 it is a veteran og so insurance and taxes are much cheaper now.
It looked so in 2005 before an overhaul: